---

---
Open Collective
---
CLH bits of code, gfx & beats
Fanch rec. studio & mastering
g6k Physical crafts
khwezi art-world guru
kxcxk creating beats
le fil Public Relations
Lexterl33t code
Tundara code
Znort drawing things
contacts
For any question,
one e-mail address:
contact@nadaprod.com
newsletter
We share the news of the collective + tests and discoveries of all kinds throughout the projects.
---
---
manifesto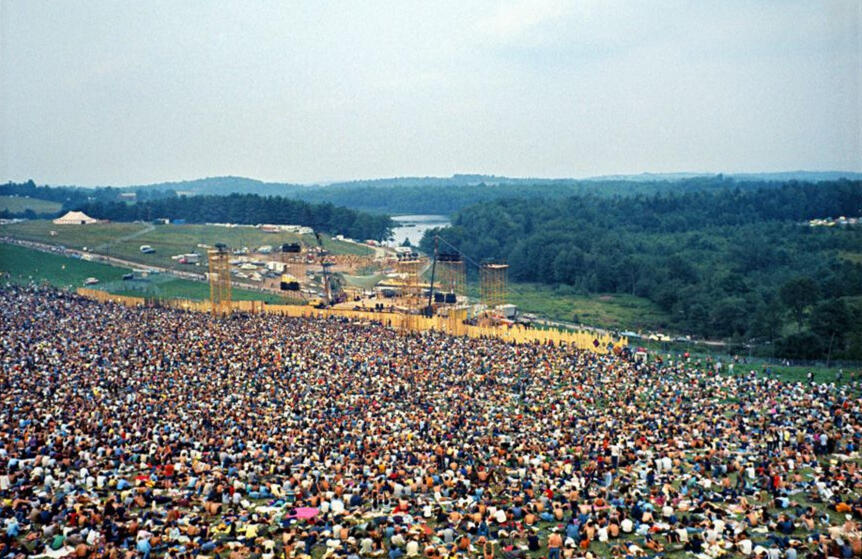 ---
100% of rights to authors and Mutualization of costsReasonable use of networksBroadcasting spaces designed as temporary autonomous Zones
---
YES, We do not keep any % of the artist gains.
100% of the rights will always go to the artist.
think globally.
DIGITAL RELEASES
Album cover, website creation, book layout, video editing, you can delegate us any task requiring to be in front of a computer.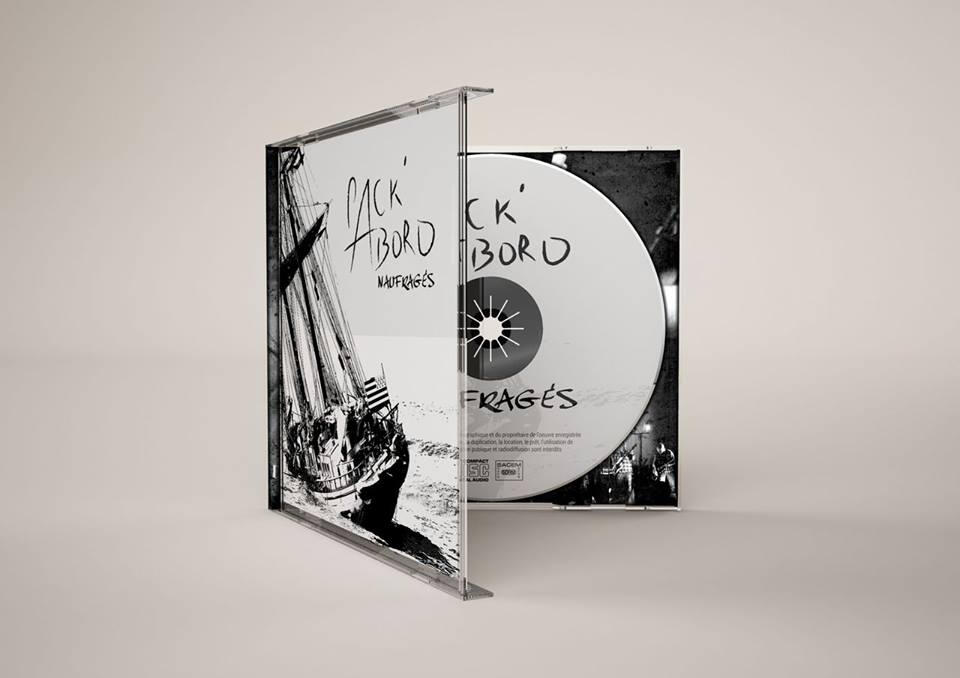 act locally.
CREATING IRL
physical objects surrounding your project: event-linked stuff, books, posters, CD/DVD/BR, tarpaulins, prints, jewelry...
mutualize networking.
all artists get their own publishing platform
We relay projects via all available channels: web, social, press, TV, street-act.

---
current projects
team
---